The Lane Cove River is the closest major waterway to my place. Over several trips, I have run and kayaked from the source to its mouth, where it joins the Parramatta River/Sydney Harbour.
The Lane Cove River has many beautiful spots. It is divided in two by a weir in the Lane Cove National Park. Above the weir is fresh, below is tidal and briny.
Fifty years ago, it was a much healthier river, which had beautiful swimming spots and even an amusement park called Fairyland above the weir.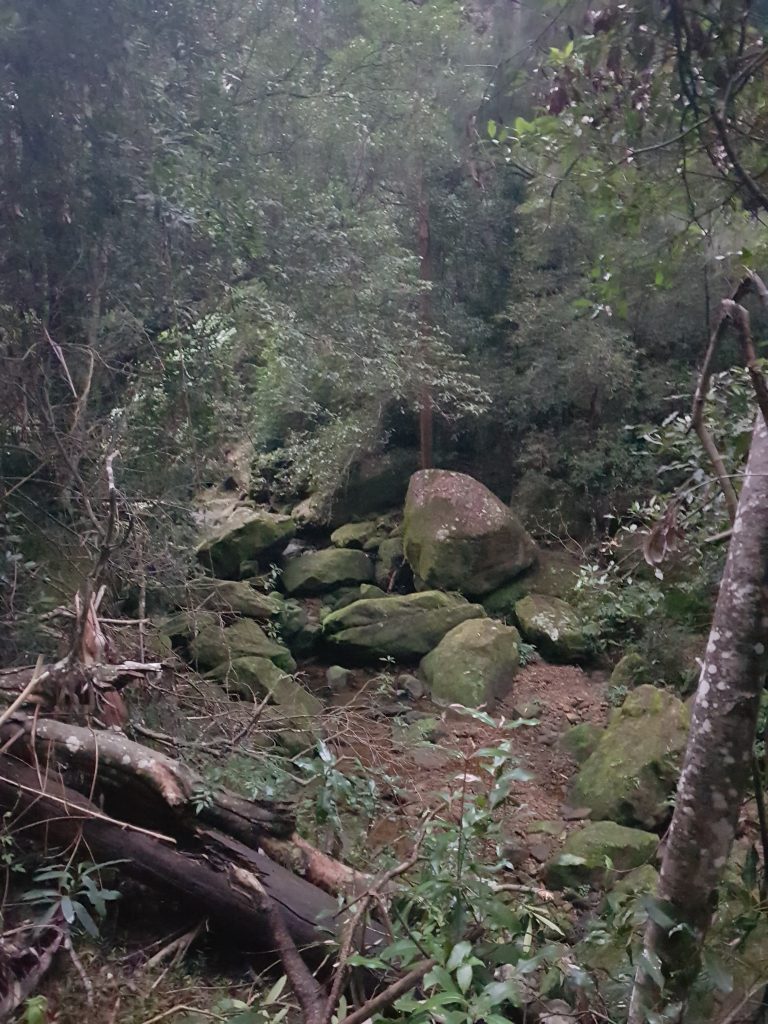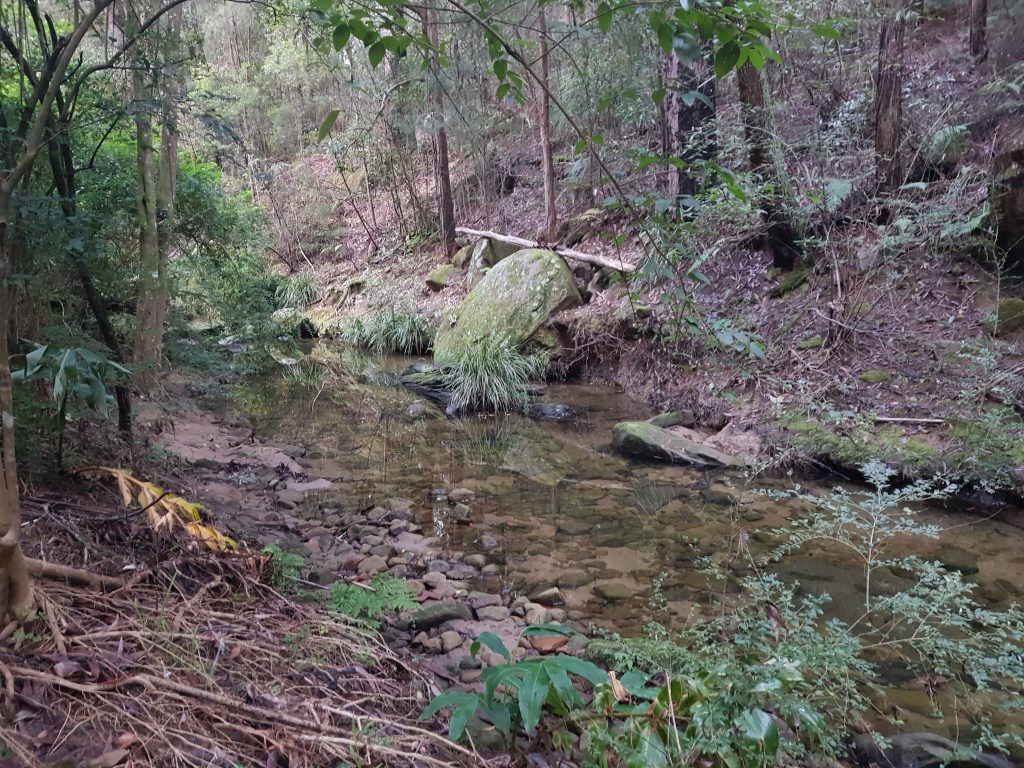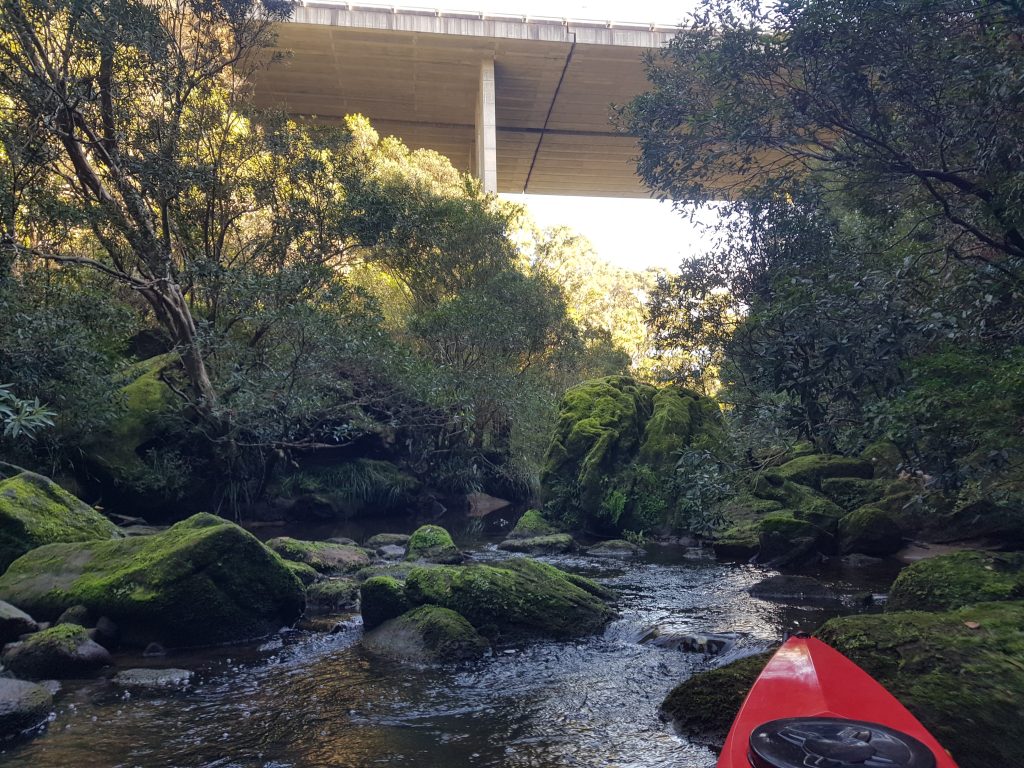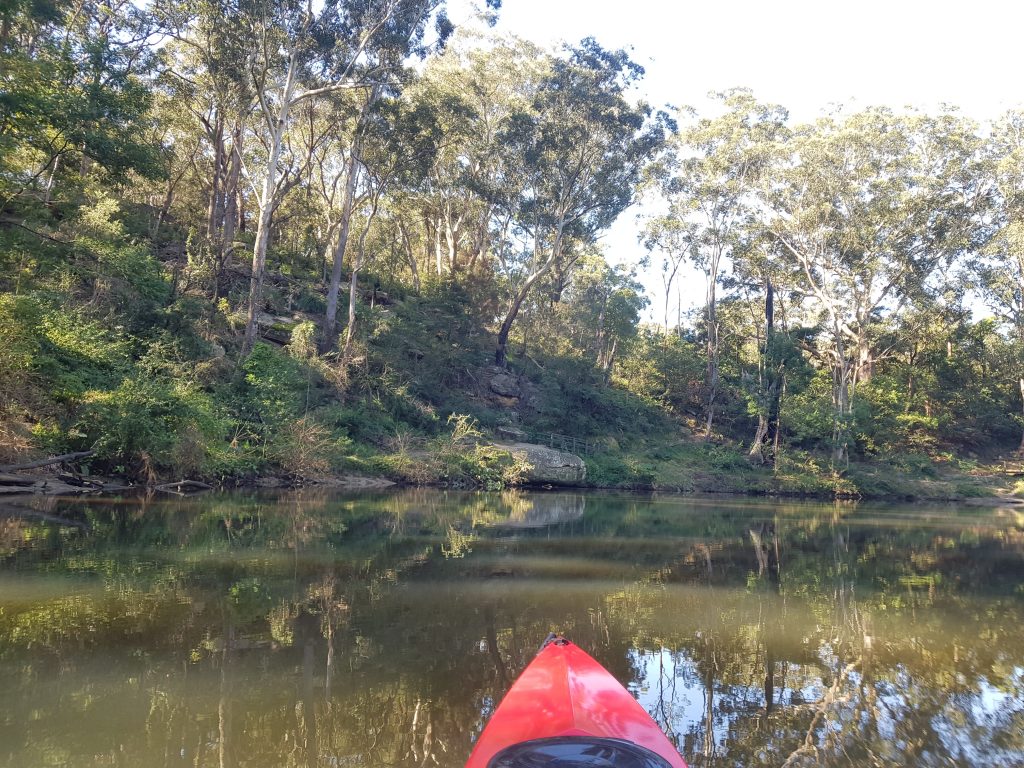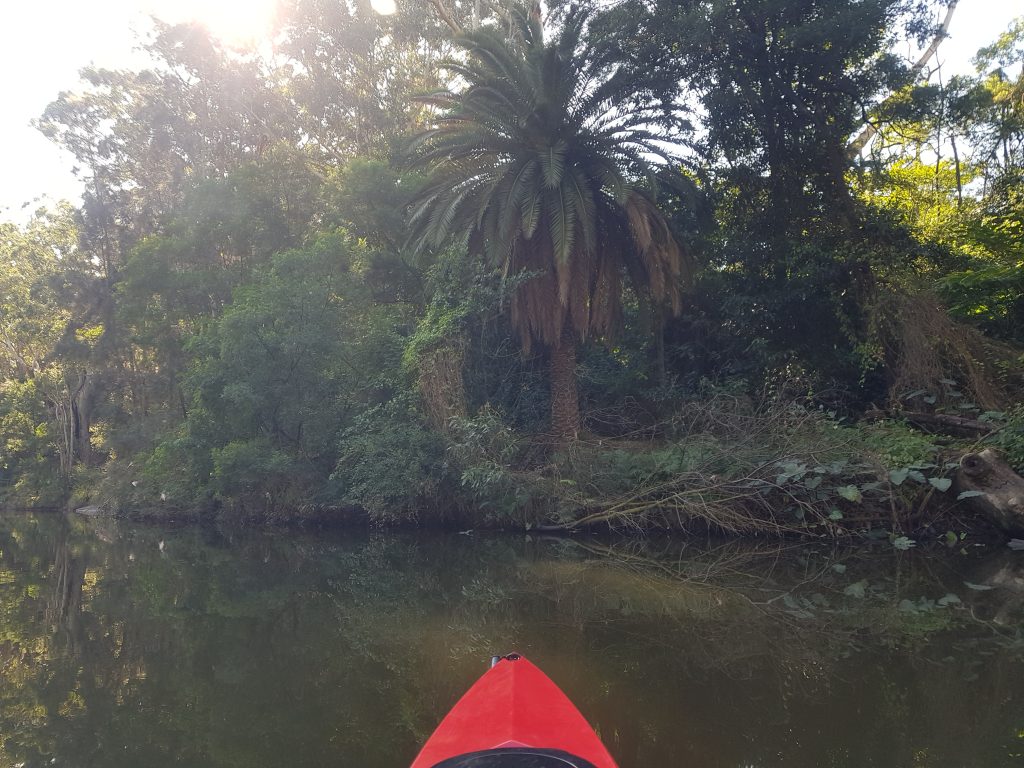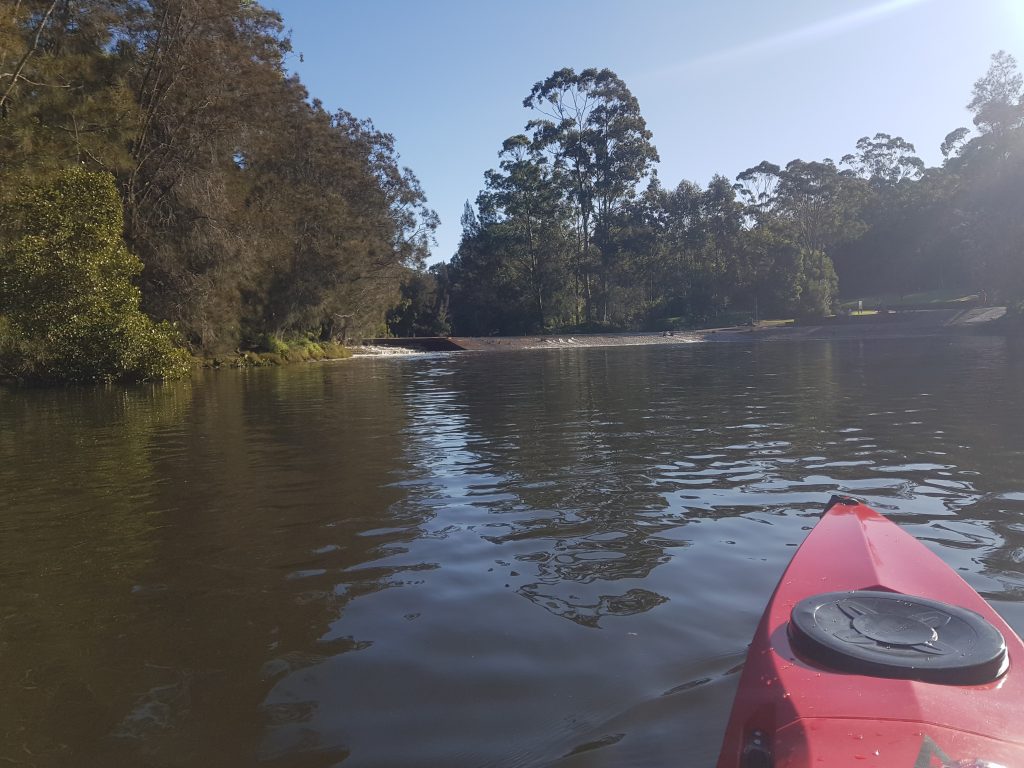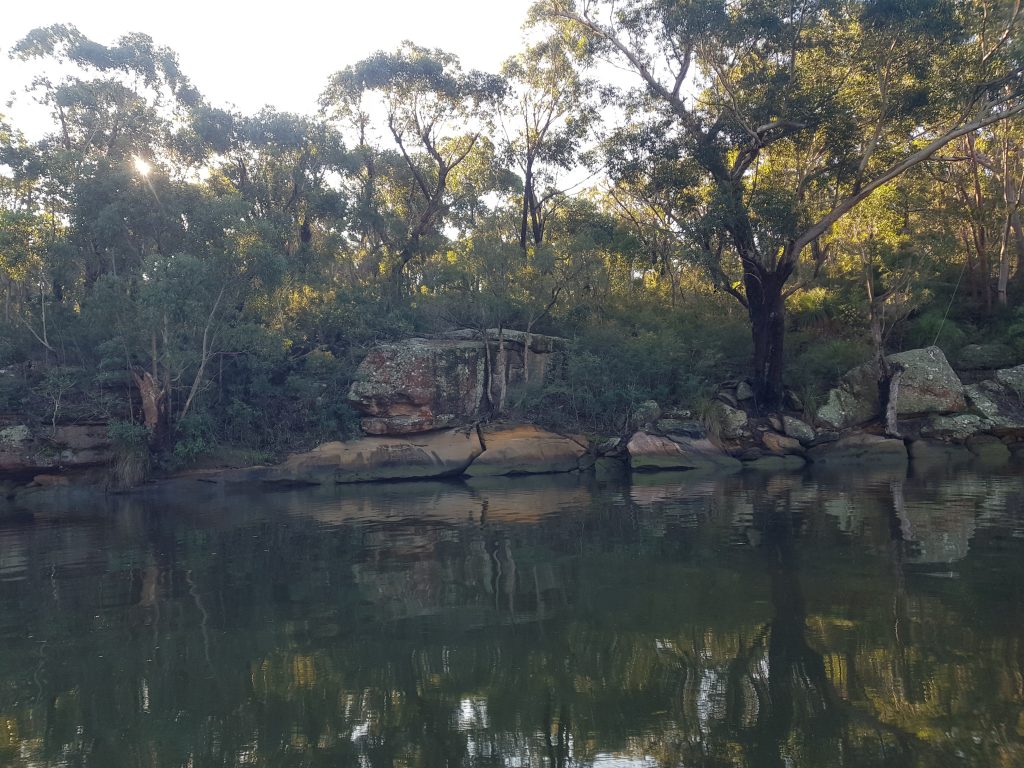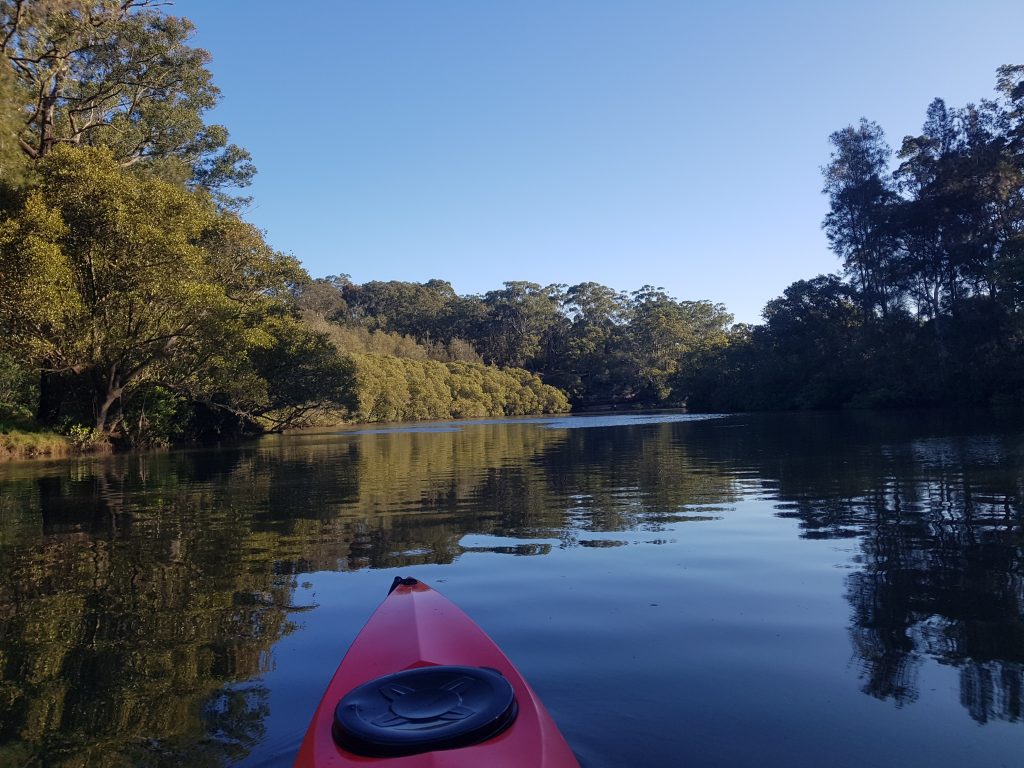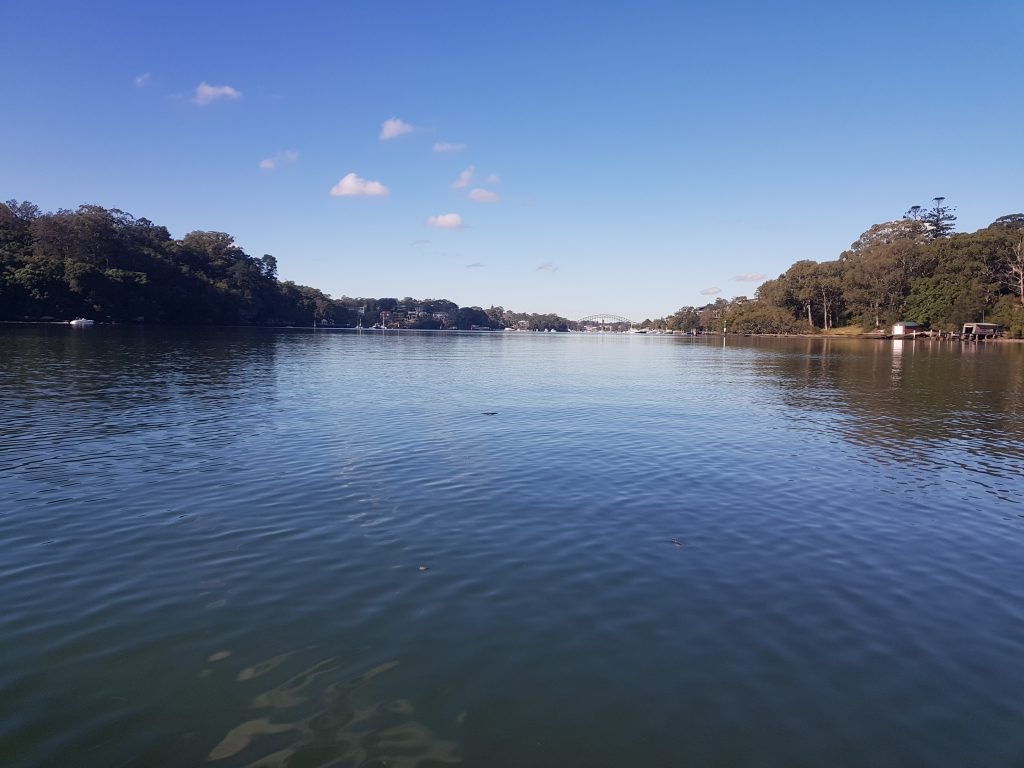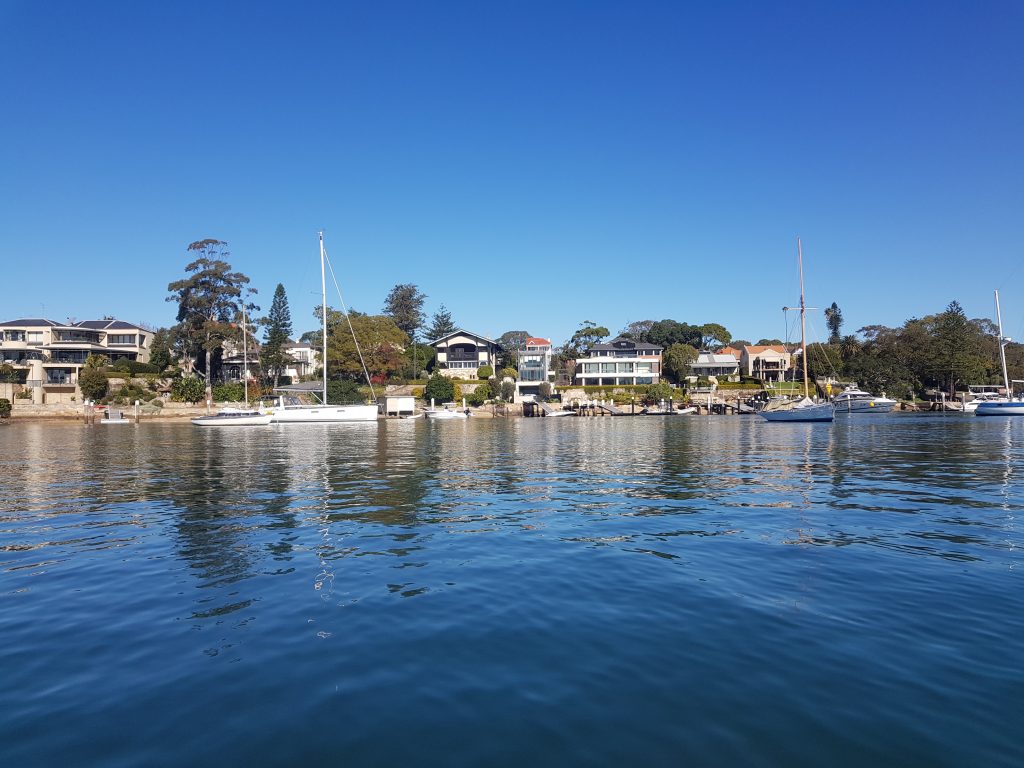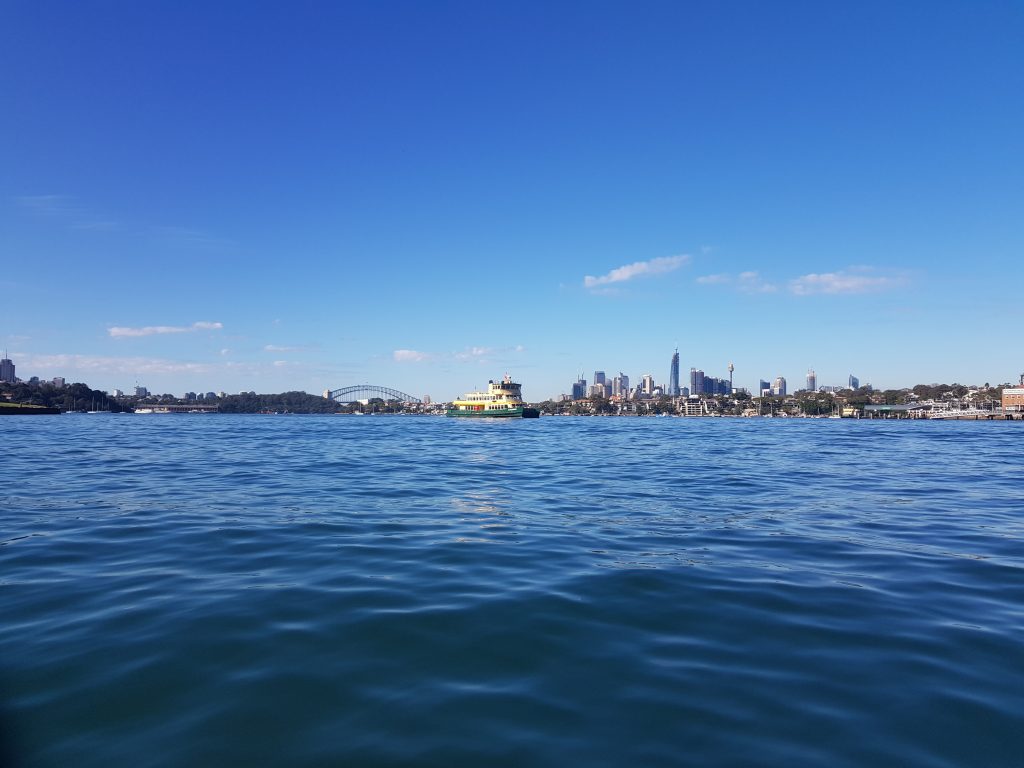 ---
As well as the beautiful spots, there is a lot of pollution, especially above the weir. Anything in the water above the weir like sticks, trunks or rubbish gets coated with a layer of brown algae.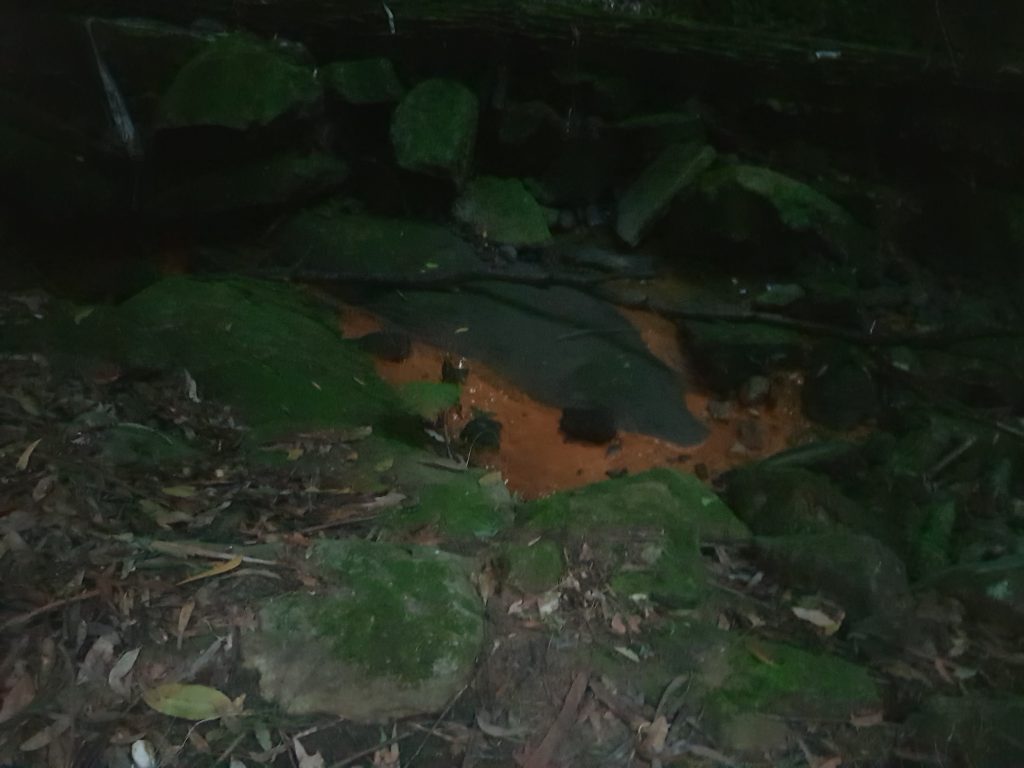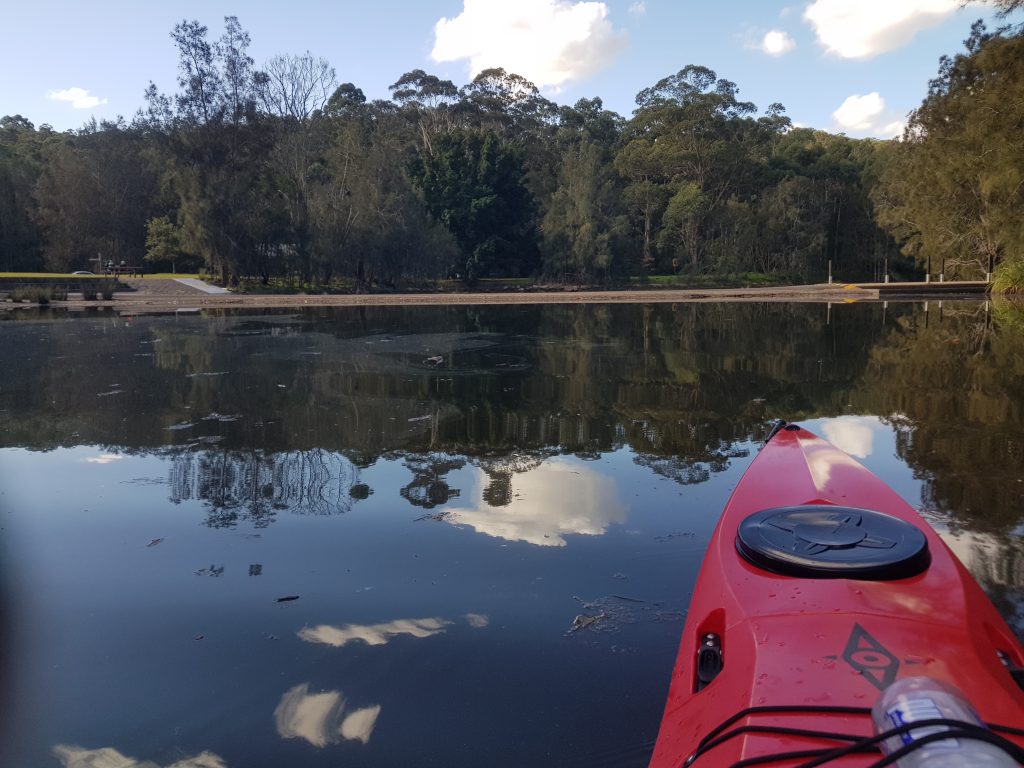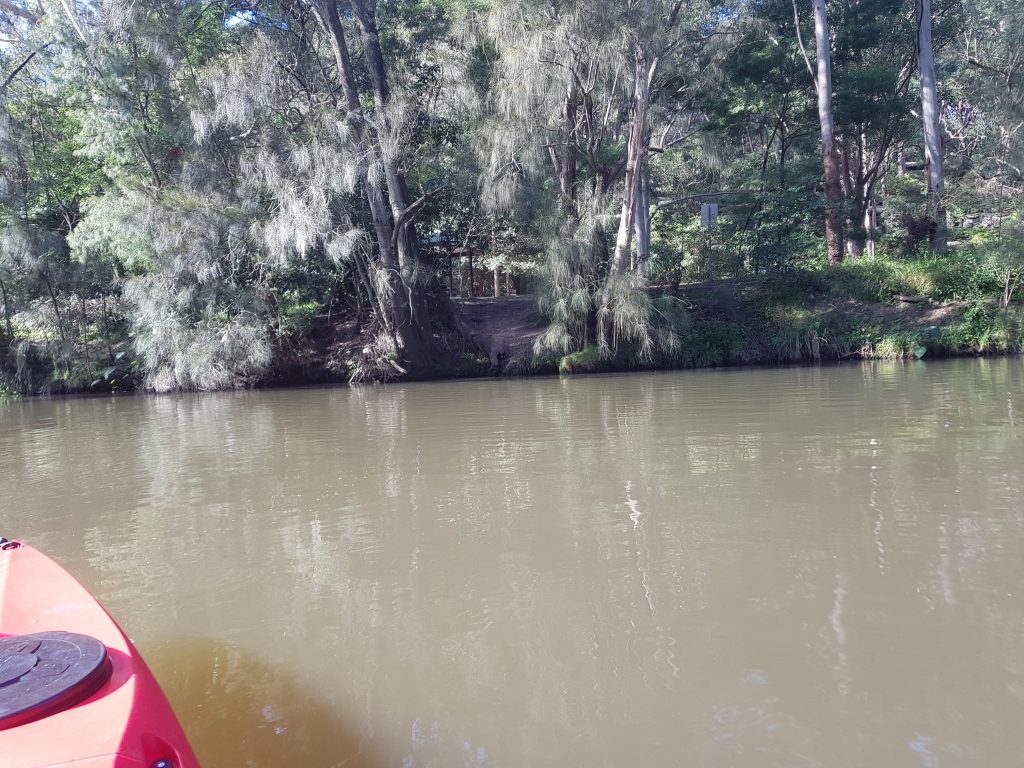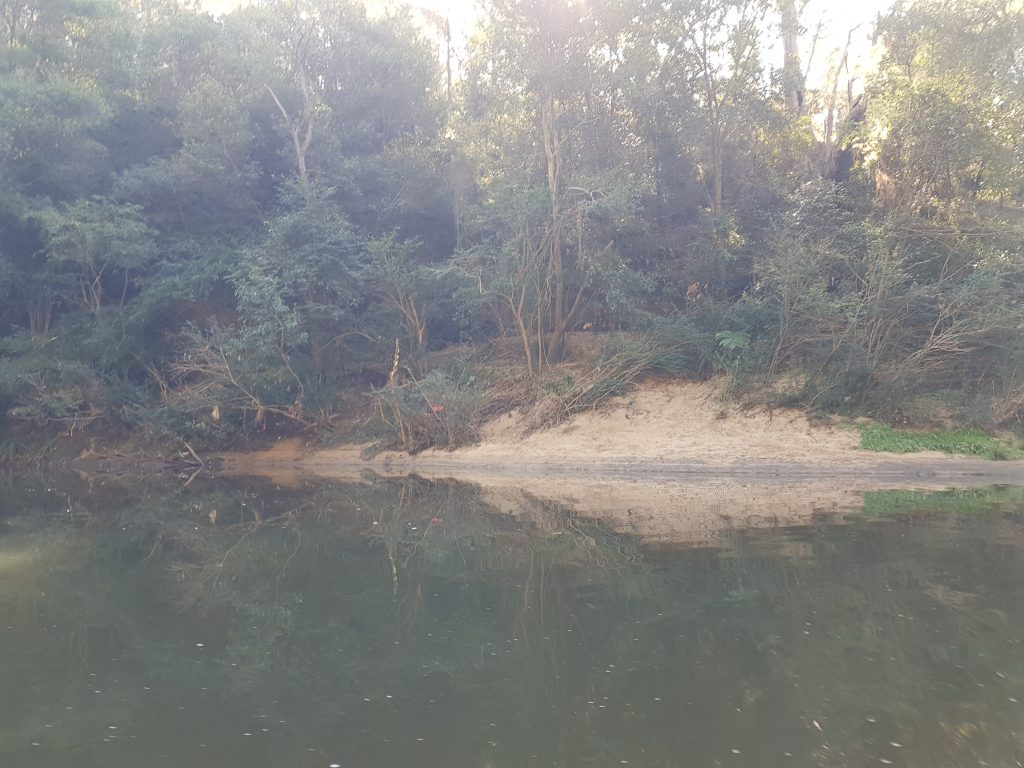 There is a multi-council initiative to make the Parramatta River swimmable again by 2025. As someone who sails on the Parramatta River, I love this.
Unfortunately, the Lane Cover River does not have as much support, but there are some groups which are working hard to improve it. Ones I have found so far are:
Lane Cove Rivercare – kayakers who meet every 2 months to remove garbage from the river. I joined in early August and we removed piles of rubbish, especially towards the weir.
Stringybark Creek Streamwatch – volunteers who do sampling on a creek that is a tributary of the river.
Sydney Water faults ([email protected]) – if you smell or spot any leaking sewer pipes or hatches, you can report the location (GPS/Google maps) and they will send a crew out to repair it. I've reported in one spot that is always smelly on the edge of the river, and you can see traces of overflow near the hatch. A crew went out to investigate it quite quickly and gave me a call to ask for details. They checked for blockages but couldn't do anything about overflows. When there is too much water going into the sewage system due to rain, it overflows at low points, near the river. This leads to raw sewage going into the river. To fix it would require serious & expensive work to decrease rainwater getting in or handling overflows better. I'm not sure how to lobby further for this to happen, but please comment if you have any ideas.