The Lane Cove River is the closest major waterway to my place. Over several trips, I have run and kayaked from the source to its mouth, where it joins the Parramatta River/Sydney Harbour.
The Lane Cove River has many beautiful spots. It is divided in two by a weir in the Lane Cove National Park. Above the weir is fresh, below is tidal and briny.
Fifty years ago, it was a much healthier river, which had beautiful swimming spots and even an amusement park called Fairyland above the weir.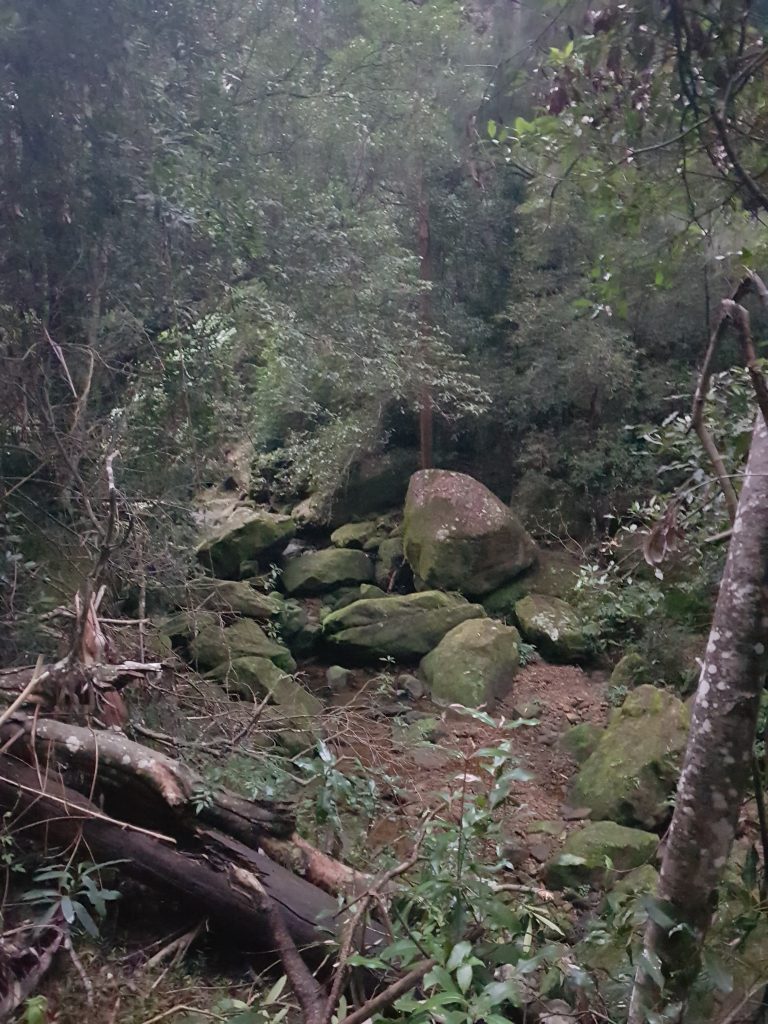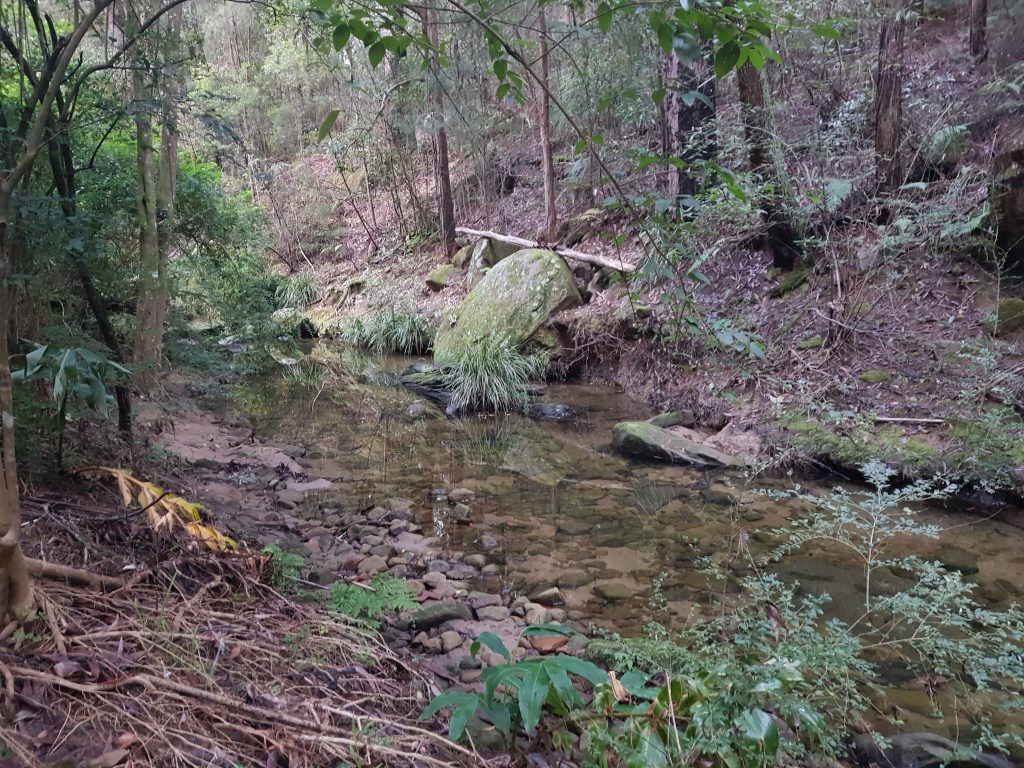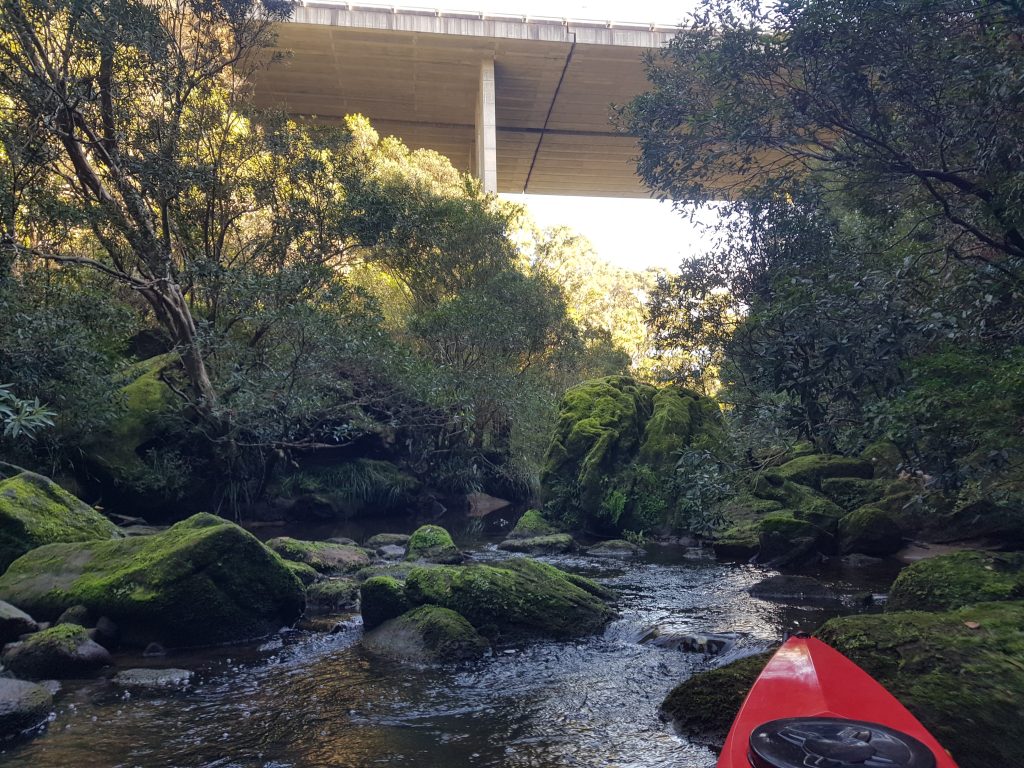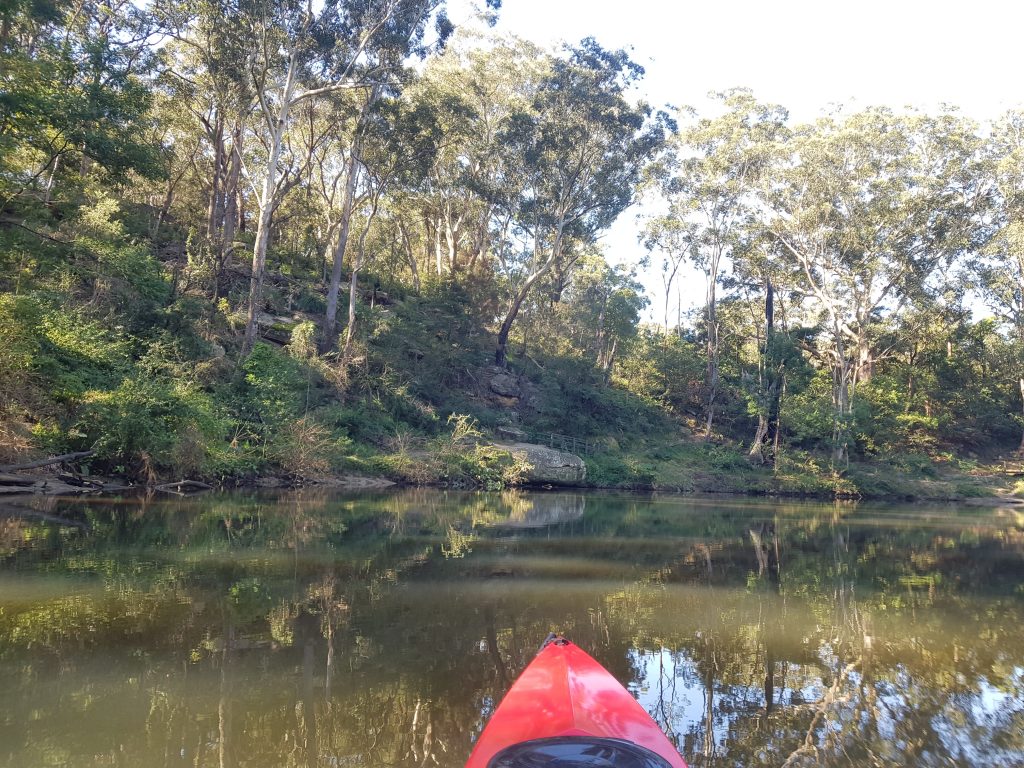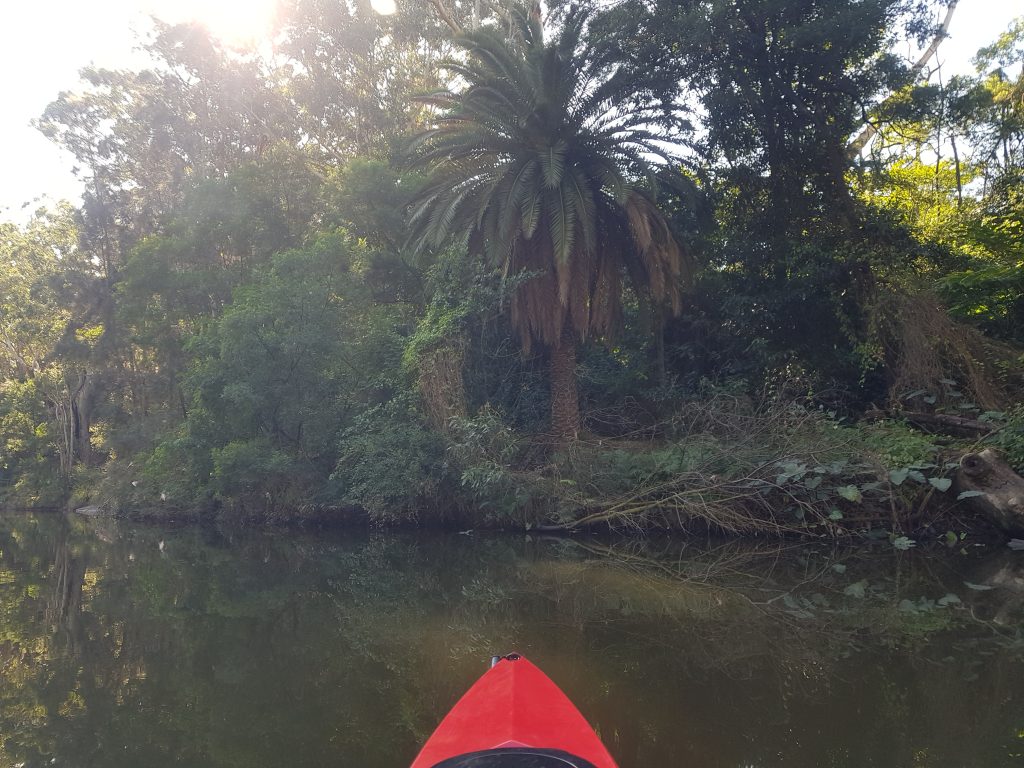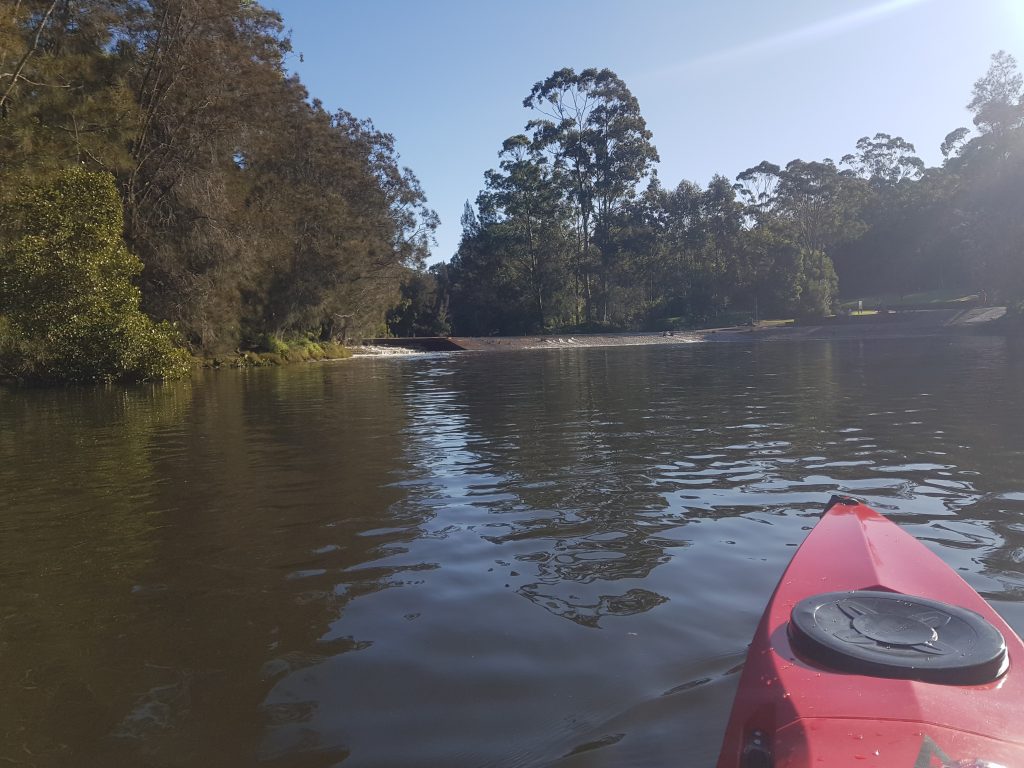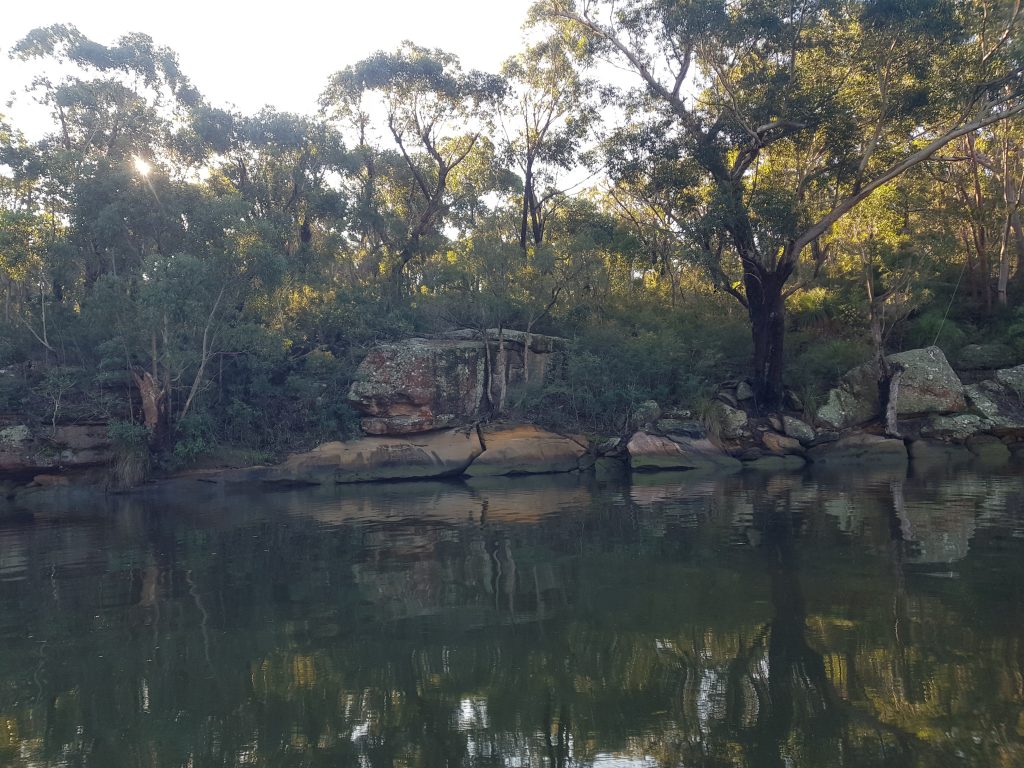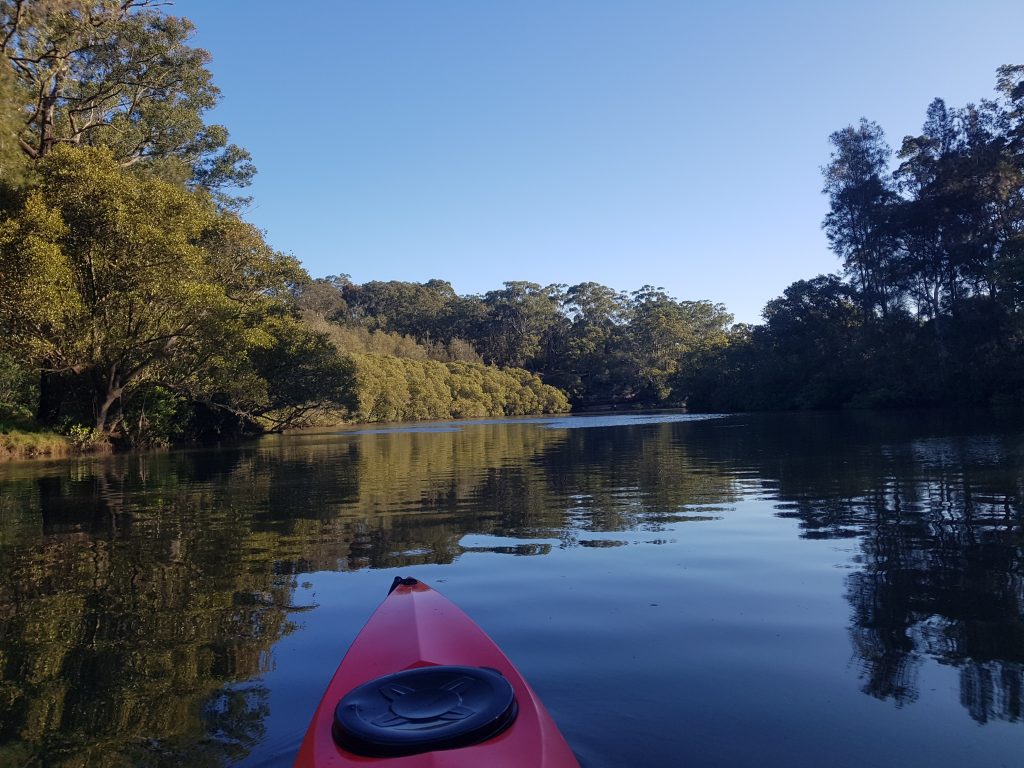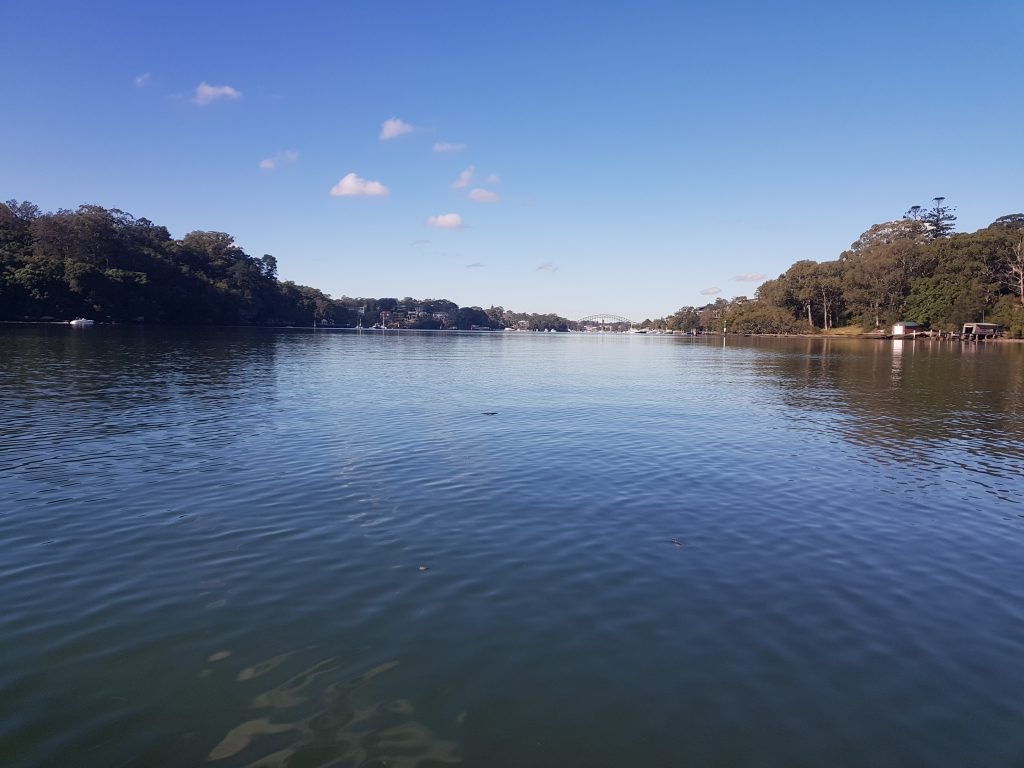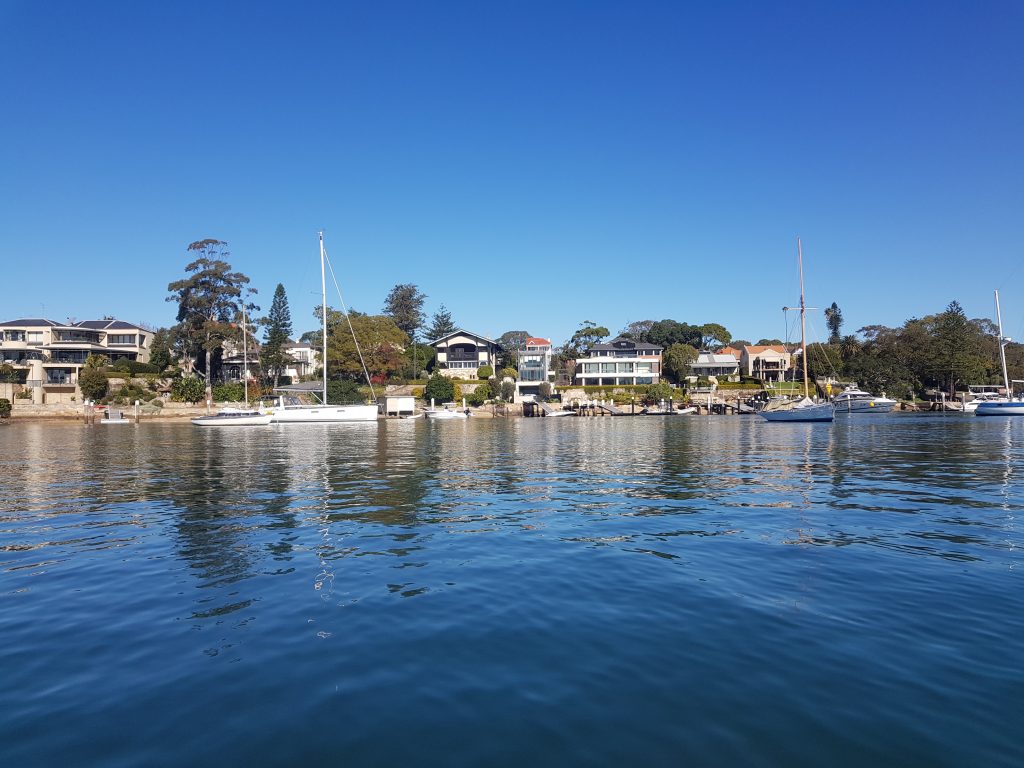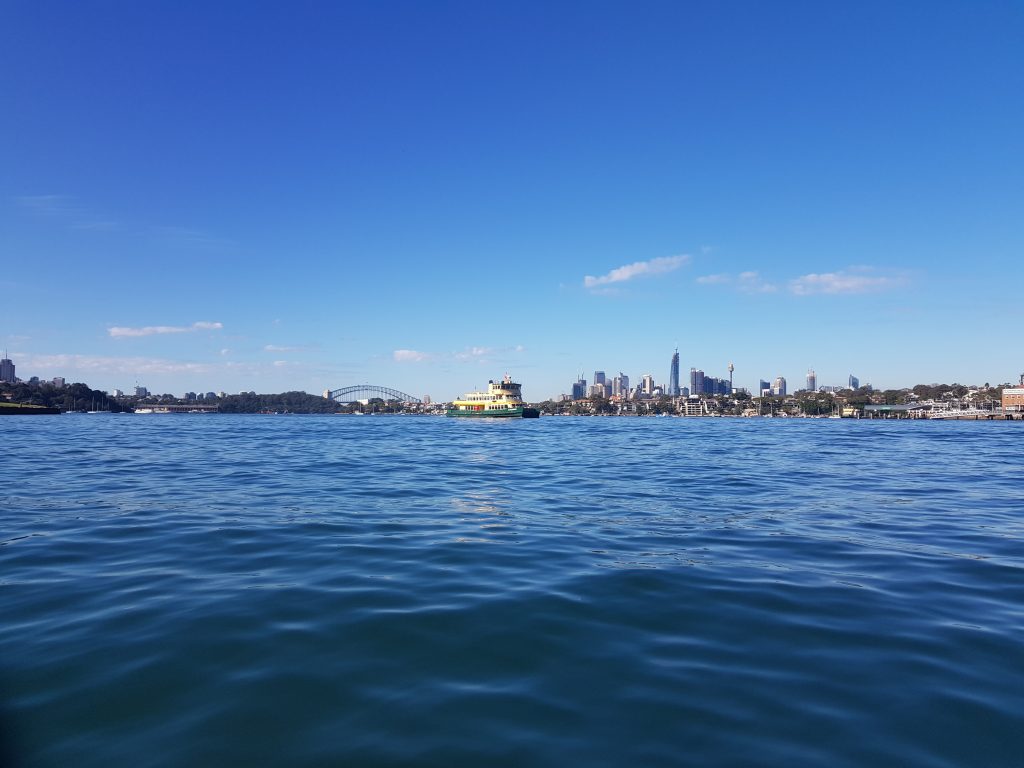 ---
As well as the beautiful spots, there is a lot of pollution, especially above the weir. Anything in the water above the weir like sticks, trunks or rubbish gets coated with a layer of brown algae.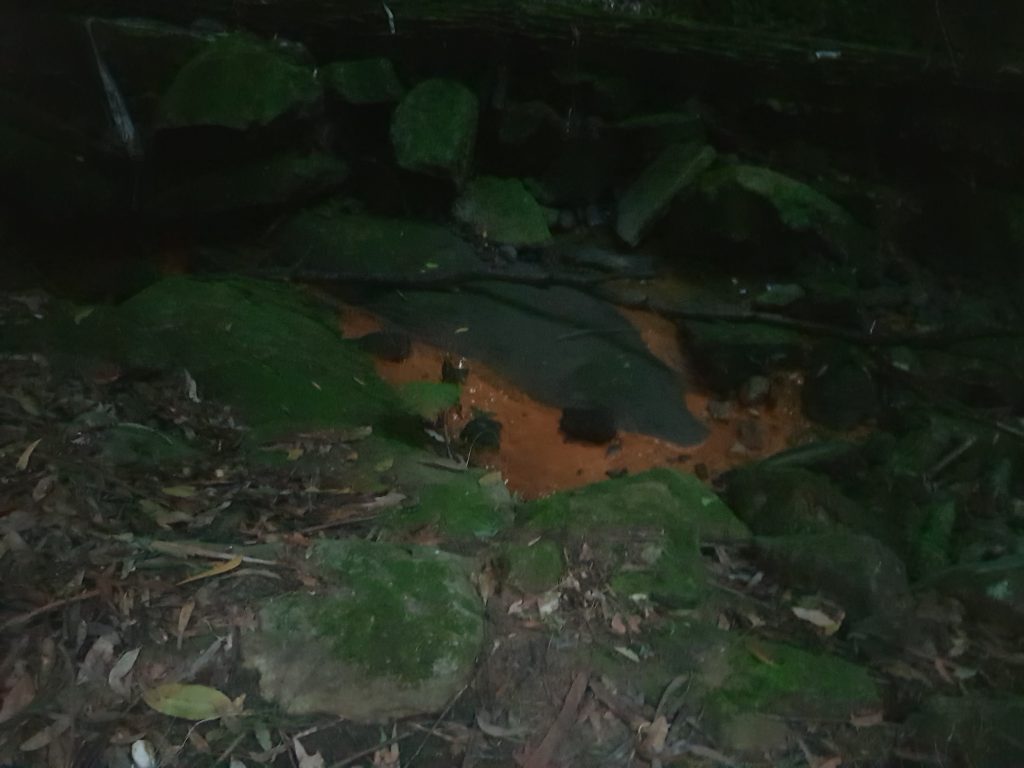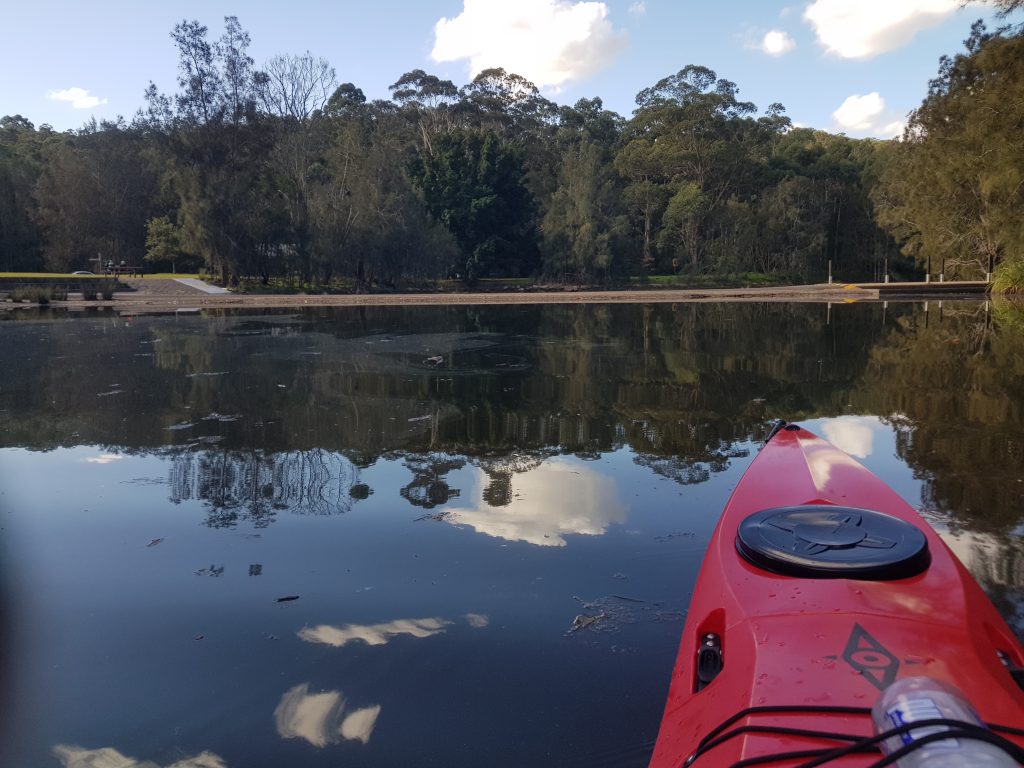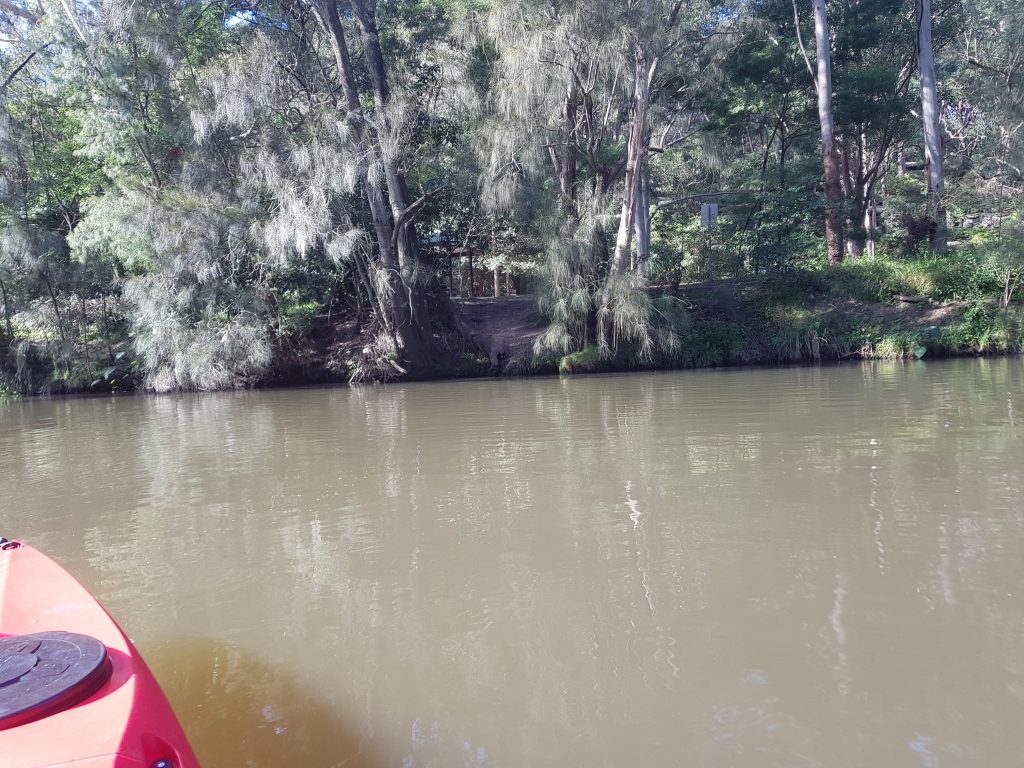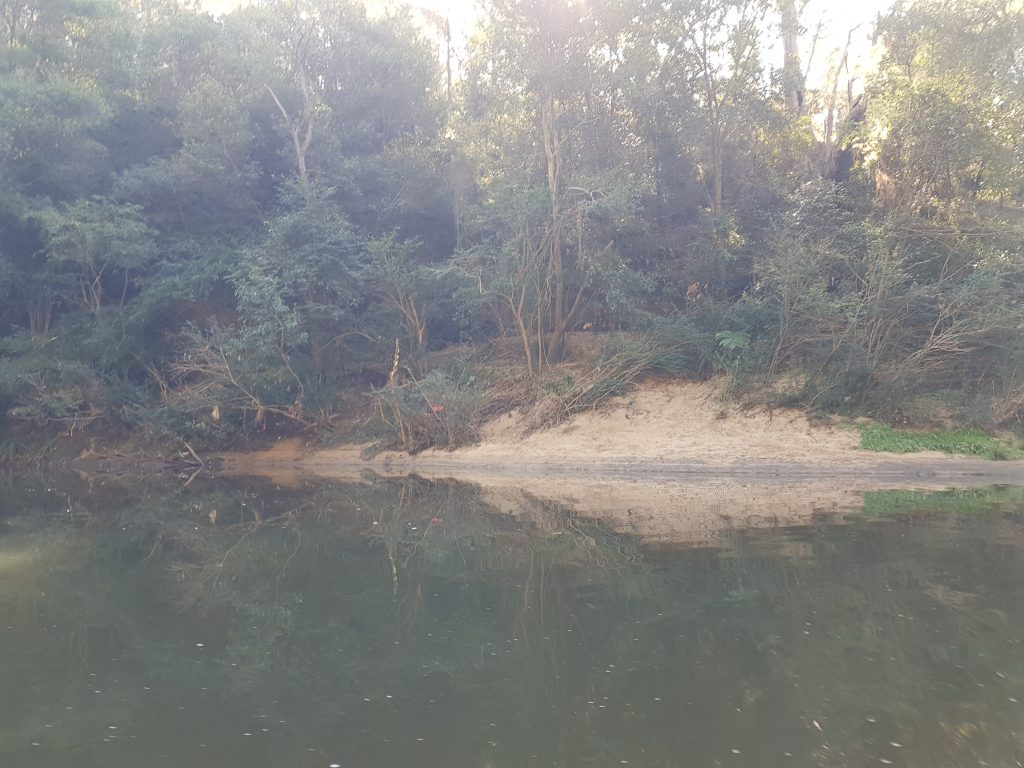 There is a multi-council initiative to make the Parramatta River swimmable again by 2025. As someone who sails on the Parramatta River, I love this.
Unfortunately, there doesn't seem to be anything similar for the Lane Cove River.